"Jirásek's subtle, superb arrangements give clear expression to his musical ideas which, like those of any honest artist, are concerned not with the mask of art but the face behind it."
 Samuel Hendricks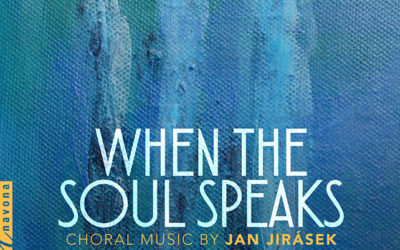 Jan Jirásek's current representation on disc is quite modest, his most popular recorded work undoubtedly the austere Missa propria (1991 95), sung here – as on Catalyst (nla but reissued by ArkivMusic) – by a cappella boys' chorus; the version for girls' chorus (1997)...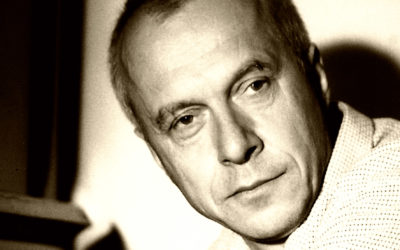 Between February and June of 2015 Czech composer Jan Jirásek brought together the combined forces of the Bonifantes Boys Choir and the Czech Soloist Consort in the acoustically resonant Municipal Music Hall in the Czech Republic's...
Hello Jan,
First of all, thank you so much for sending and letting me hear, your wide range, of such incredible music. While listening, so many various beautiful emotions, keep running through me.
Once again, I thank you.